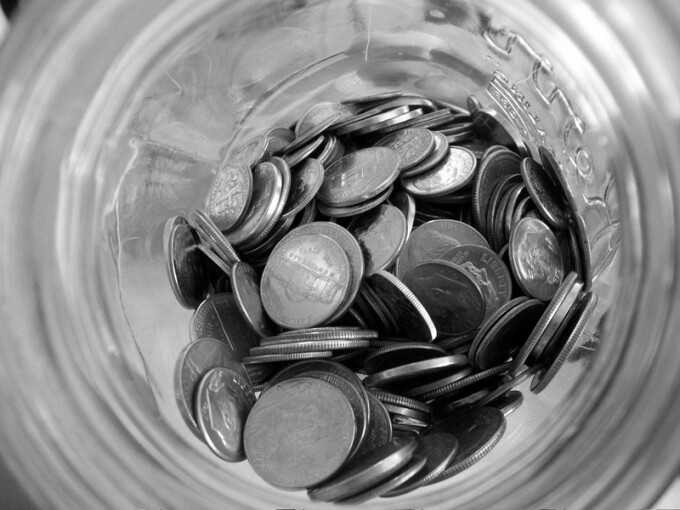 As I sat at our annual food pantry training I looked around and realized that I was the youngest person in the room. There were food pantry ministries from all over the tri-state area and many of them were run and staffed by senior adults. That got me thinking about how much seniors serve. I truly believe that without senior adults, retired adults, and disabled adults churches would not be able to offer the amount of ministry that we do and subsequently not help as many people in the community. From this we can understand two important things:
Seniors Are Valuable
Seniors (I am primarily thinking about those 60 years and above and in most cases retired or semi-retired) are not valued in our society. Our culture values youth over experience. There is so much talk now-a-days in church life about engaging millennials, which means the seniors can go quietly unnoticed. Many people don't care what seniors think or, at the very least, think they are outmoded. However, seniors offer a unique life perspective. They realize that life is a marathon. They realize what's important in life. Young people have a lot to learn from them and need to value them.
You Never Retire from Ministry
Many seniors also never retire. Sure, they might retire professionally, but it is hard to go from working every day to all of a sudden doing nothing, so they naturally look for something to do. You look at any volunteer organization, including the church, and what do you see…seniors. Retirees are the ones working at the food banks, they are helping to fix things around the church, visiting shut-ins, spearheading mission's offerings, and the list goes on and on. Seniors that love God and love their church never retire, they continue to serve often until they just physically can't.
Young People (I use this term loosely, anyone under 60) need to be challenged by the involvement of senior adults. There are three ways in which we are challenged:
Are You Too Busy to Do Ministry?
I know what it is like to have the stresses of life and the pressures of work and family. We often feel like we are meeting ourselves coming and going. Busyness seems to be a way of life, but is it the right way? I think we need to step back and realize that we don't have to schedule ourselves every hour of the day, especially to the exclusion of ministry. If you're too busy to serve the Lord, then you're just too busy. You need to cut some stuff out and find time to serve somewhere.
Serve Now and You'll Serve Then
I remember someone telling me that if you want to build a lifelong habit then start it when you're young. Want to be a saver? Then start saving from the first time you get paid for mowing or babysitting. Those habits will stick with you for the rest of your life. The same is true with serving. If you don't make it a habit now you will never do it, there will always be an excuse, or another thing that takes precedence. If you want to serve the Lord then do it now, don't wait.
Today's Young People are Tomorrow's Seniors
Finally, I just want to remind all the young folks that today you are relevant, but tomorrow you may be feeling forgotten by our culture. Realize that seniors are valuable: get to know some of them, listen to them, help them, and serve alongside of them. You may just learn something new.